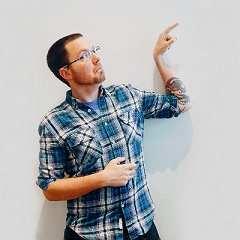 Registered user since Wed 12 Aug 2020
Bio:
James is an embedded systems engineer, with a history of working on software for a wide range of systems, including safety critical avionics, and rapidly prototyped IoT systems. James is a founding member of the Rust Embedded Working Group, as well as a founder of Ferrous Systems, a consultancy focused on systems development in Rust, with a specialty in embedded systems development.
James is working hard to bring Rust to new places in the embedded domain, including efforts to qualify the Rust language for use in safety critical systems through the Sealed Rust initiative, and building easy to use open source tooling in the Knurling-rs project.
Affiliation:
Ferrous Systems
Research interests:
Use of Rust in real-time and critical systems
Contributions