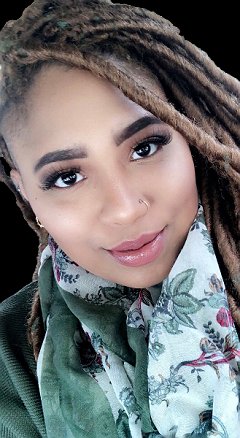 Registered user since Wed 15 Aug 2018
Bio:
I am an Assistant Professor in the Department of Computer Science at George Mason University. I am currently recruiting students to work in my lab!
I received my Ph.D. in Computer Science from North Carolina State University (2017), after getting my B.A. in Computer Science from the College of Charleston (2011). My research focuses on improving developer productivity and satisfaction through evaluating and improving the tools and processes they use to develop software. My current focus is on software fairness and ethical software engineering practices. My research is interdisciplinary, cross-cutting with research in software engineering, human-computer interaction, and machine learning.
Outside of work, I enjoy doing anything that allows me to be creative. From painting on canvas to painting my nails, I love to express myself! I also have a passion for mentoring and encouraging others to reach for the stars (while never forgetting who you are or where you started).
Affiliation:
George Mason University
Research interests:
Empirical Software Engineering, Human Computer Interaction, Machine Learning
Contributions